The Wrap Society SUPPORTERS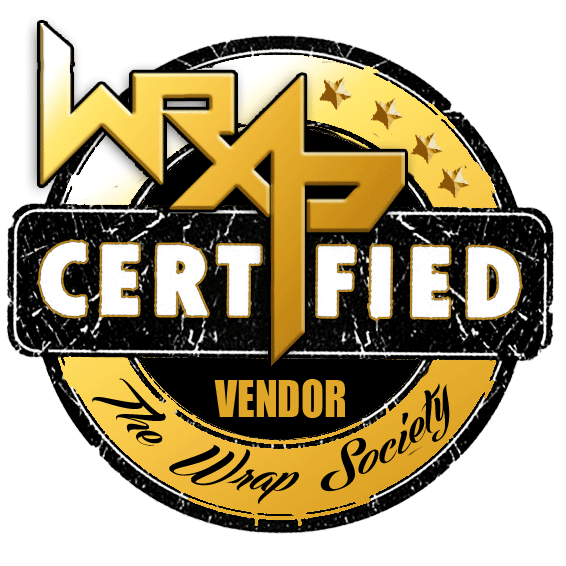 The Wrap Society has worked hard to find those that support the wrap industry and support our group. We have a wonderful variety of companies that have contributed to the industry and have worked hard to improve the future of the Wrap industry.
IF YOU ARE A MANUFACTURER OR PROVIDE PRODUCTS TO THE WRAP AND COMMERCIAL GRAPHICS INDUSTRY AND WANT TO INQUIRE ABOUT ADVERTISING AND BECOMING A CERTIFIED VENDOR LIKE THOSE LISTED BELOW, PLEASE CONTACT US.